The Grapevine Art & Soul Salon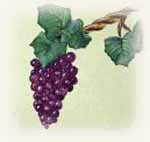 Presentations
What could be a more suitable subject for summer than bees? We are fortunate to have not one but two informative and conversationally exciting articles on these creatures that are radiant and resonant in our imaginal lives as well as crucial to our ecosystem.
LINKS
Kennedy, Bill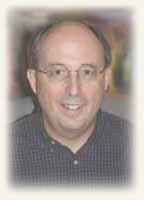 Bill Kennedy, Contributing Writer and Image Design Coordinator, has been a teacher, aquatic biologist and environmental educator. Since retirement, his primary interests have been writing, photography, astronomy and the relationship between science and religion. He is a regular at the Callanwolde Fiction Workshop and a member of North Georgia Astronomers. For many years his writing was confined to what water pollution does to fish and other aquatic life. Now he enjoys writing about what people do to one another. He's found the latter more interesting than the first and usually funnier.
Knott, Barbara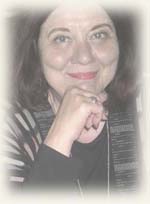 Host of The Grapevine and Contributing Writer, Barbara Knott has had a short story published in The Distillery: Artistic Spirits of the South, two articles published in Pilgrimage journal, and a novel short-listed in the James Jones First Novel competition. Her work has also reached the finals of the New Millennium fiction and poetry contests. Barbara has a Ph.D from the Department of Performing Arts Professions at New York University and is a Registered Drama Therapist. She studied acting with William Hickey at the Herbert Berghof Studio in Greenwich Village before returning to Atlanta where she became co-director of the Center for Archetypal Studies and served terms as program chair and then president of the C. G. Jung Society. She has also performed as a storyteller at Zoo Atlanta. Presently, she teaches humanities and participates in two writing groups: Zona Rosa and Midtown Writers.