The Grapevine Art & Soul Salon
Anne Lovett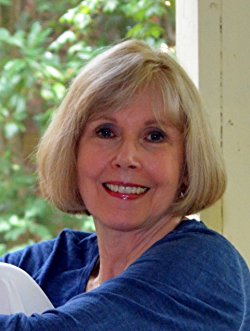 Anne Lovett is a tenth-generation Southerner from south Georgia who has traced roots back to English, Scots-Irish, and Welsh settlers. Her early plans for a scientific and teaching career were sidetracked when a daughter was born with a disability. Always a lover of words and ideas, she began to write while staying home caring for her children, and since then has had short stories, travel pieces, poems, and essays published in print as well as online. In 2016 her novel Rubies from Burma was published, and in 2017, another novel, Saving Miss Lillian. She is an ardent supporter of historic preservation.
***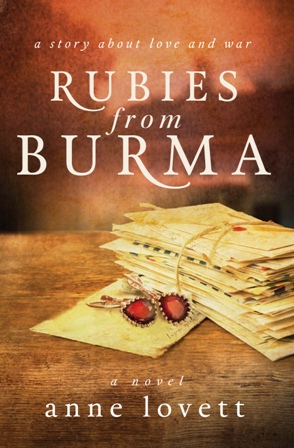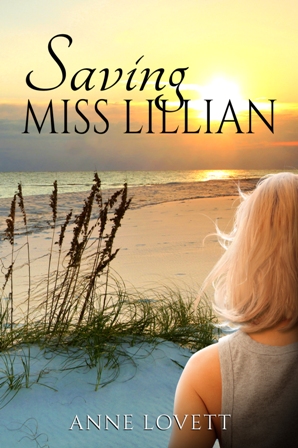 LINKS to articles by Anne Lovett in The Grapevine:
Anne Lovett: Making Love to Music Poems
A Review of Susan Gilbert Harvey's Postmarks: the summers of '98
The Coat in the Goodwill Store
Love, Grandmothers, and Choices
CONTACT ANNE: alovett@grapevineartandsoulsalon.com.

Copyright 2017, Barbara Knott. All Rights Reserved.