The Grapevine Art & Soul Salon
Reflections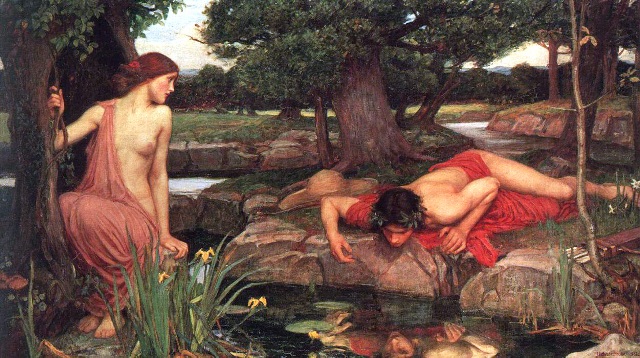 Echo and Narcissus, John William Waterhouse, 1903
Chamber for personal reflections, for contemplation of text and images that reflect or echo other material on the website, and for selected news items that mirror our themes.
Personal Reflections
CHARLES KNOTT: ON LOVING ANIMALS
************
*******
Selected Breaking News
Read the Draft of the Climate Change Report
Elon Musk Predicts the Cause of World War III
Pope Francis to World Leaders: "Listen to the Cry of the Earth"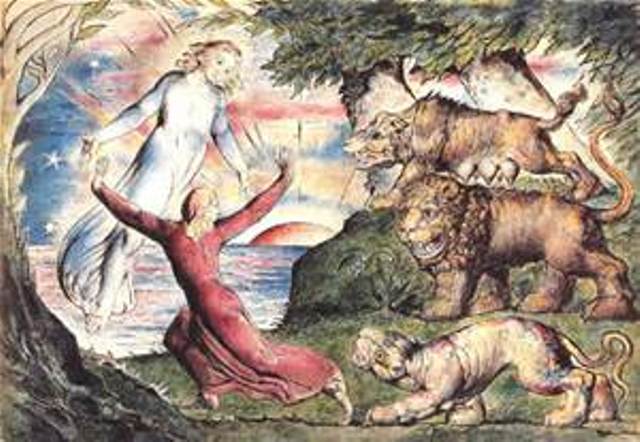 William Blake: Everything That Lives is Holy: Life Delights in Life
Mending News: Serious, Engaging and Sometimes Amusing Antidotes to Breaking News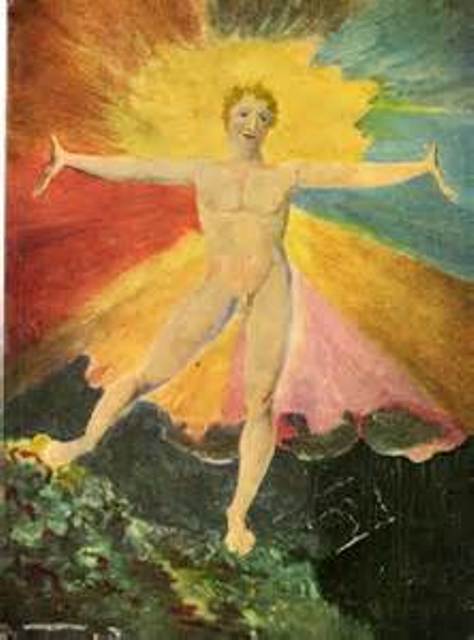 William Blake: Glad Day: The Dance of Albion
The Spiritual Wisdom of Albert Einstein
Read the Lost Letter Einstein Wrote to His Daughter about the Universal Force of Love
Bob Dylan Finally Gave His Required Nobel Prize Lecture
Before European Christians Forced Gender Roles, Native Americans Acknowledged Five Genders
This is a Poem that Heals Fish
The Ancient Poem that will put Your Life in Perspective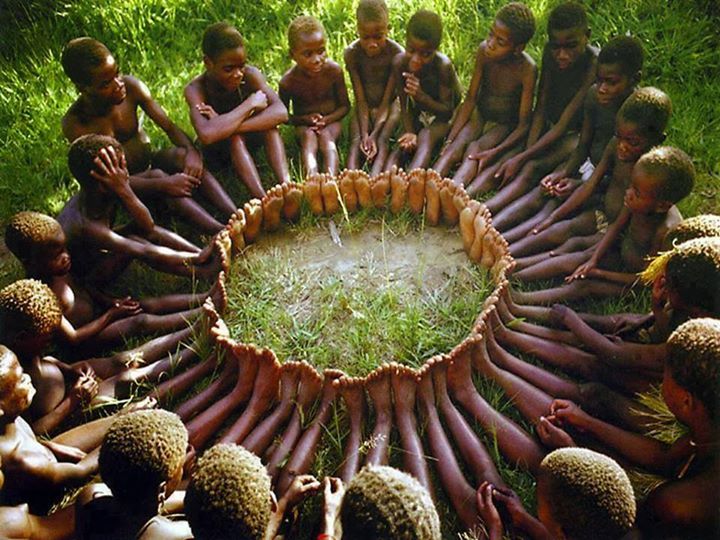 African Children Mandala
Photo found on Facebook page (October 9, 2013) of Cynthia McKinney, Phd., who posted this note with it:
I found this on an African website and wanted to share it with you.
An anthropologist thought he would test these African children. He placed a bowl of fruit underneath a tree and told them that the first one to reach the tree could have the fruit. When he told the children to run, they all took each others' hands and ran together. They all enjoyed the fruit together. This is the African concept of Ubuntu.
When asked why they didn't run the course alone, they answered, UBUNTU! How can we be happy when others are sad?
UBUNTU in Xhosa is roughly translated, "I am because we are."
*************************************************************