The Grapevine Art & Soul Salon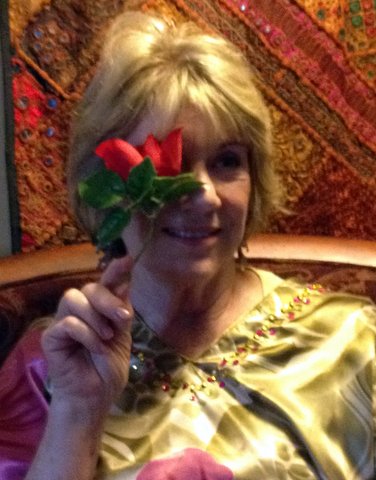 AROUND TOWN WITH NANCY ROSE
Please join me in exploring what the Metro Atlanta area offers in places to go, things to see and hear, touch and taste. These pieces are not meant to be reviews as such, for we don't publish The Grapevine in the timely way it takes to let you know whether in my opinion some event is worth your buying a ticket to it. I am not interested in critical reporting so much as in praising what I find to enjoy about my life in this particular place that surrounds and includes my home, family and community of friends, and in sharing that appreciation with you.
A Closer Look at the Booth Western Art Museum
Looking at Western Art, with some Delightful Digressions
Curiosity and Flamenco Create a New Wonderland
Birthdays, Tea Parties, and Betsey Johnson Jewelry

Copyright 2014, Barbara Knott. All Rights Reserved.