The Grapevine Art & Soul Salon
Reflections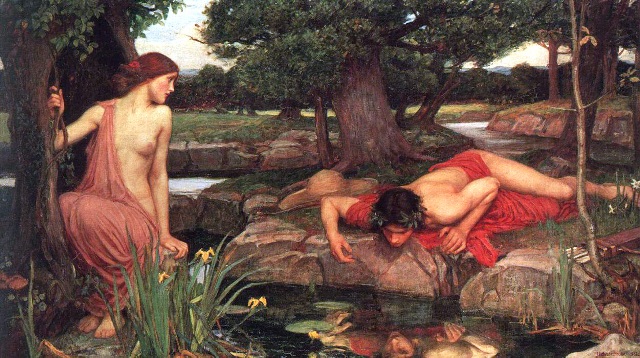 Echo and Narcissus, John William Waterhouse, 1903
Chamber for personal reflections, for contemplation of text and images that reflect or echo other material on the website, and for selected news items that mirror our themes.
Personal Reflections
CAROLYN COOK: AN OPEN LETTER TO A FIRST-YEAR MEDICAL STUDENT
Selected Breaking News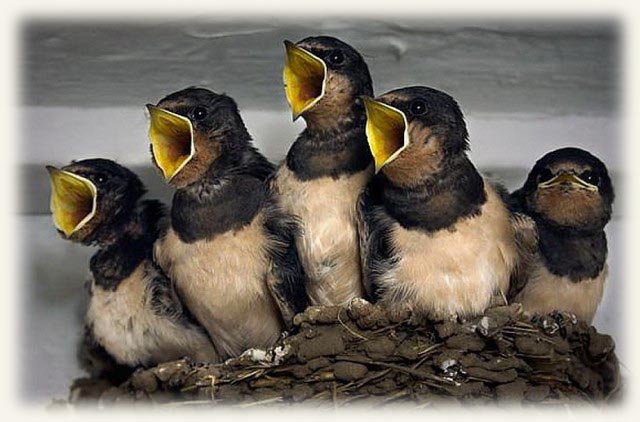 Jon Stewart Reminds Us It's Climate Change That'll Kill Us, Not Ebola or Isis
If a Tree Falls in the Forest, But No Scientist Says So...
Artificial Intelligence May Doom The Human Race Within A Century, Oxford Professor Says
Elon Musk on Artificial Intelligence
Sixth Mass Biological Extinction Event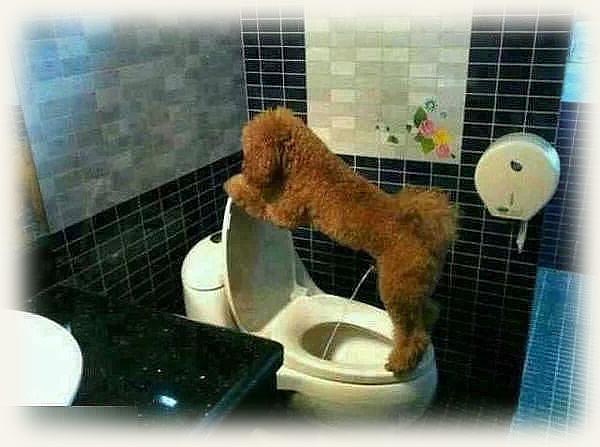 Sexist Richard Dawkins Gives Atheists a Bad Name
Why Do Americans Hate Beheadings but Love Drones?
Morgan Freeman Zombie Apocalypse
Art Photography: Last Chinese Footbinders
Mending News: Amusing and Engaging Antidotes to Breaking News
Organ Music Like You've Never Heard It
Brian Williams, Enough Already
The Best Ways to Recognize the Artist of a Painting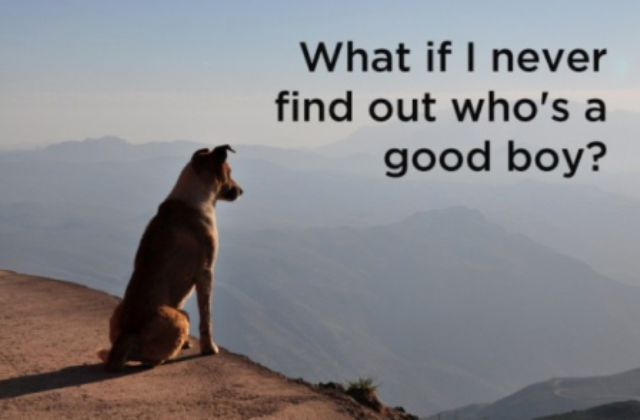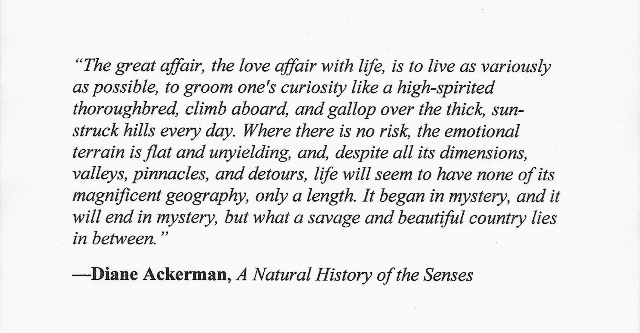 Artist Domesticates Masculinity, Quite Literally, With Crocheted Phalluses
If You Grew Up Before The Year 2,000 (Louis CK)
Daily Meditation: God Particles, A Poem by James Crews
Music Composed from Particle Patterns
Faux Neil deGrasse Tyson, Cosmos on Weed
Can the Beaver Save the Planet?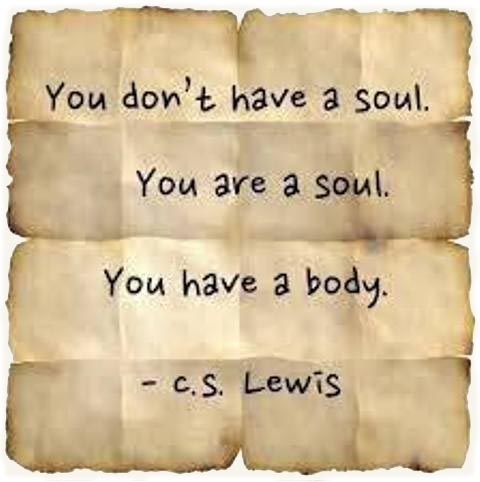 Here Lewis has made one correction of emphasis, but one might also opt for wholeness and say, YOU ARE A SOUL, YOU ARE A BODY.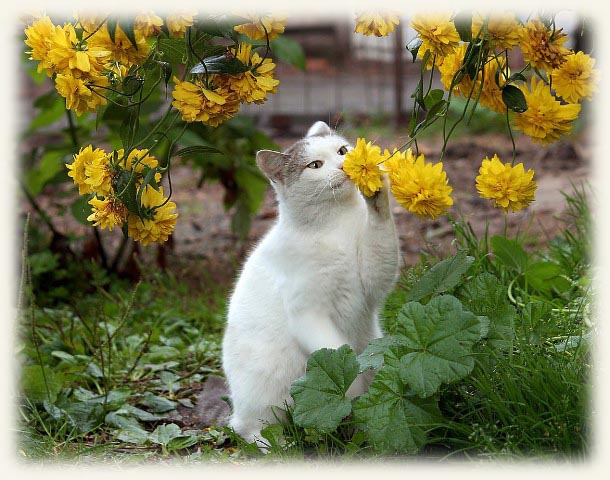 ARCHIVED ARTICLE: WALLENDA WALKS ON AIR

NIK WALLENDA HEADS FOR GEORGIA


Copyright 2014, Barbara Knott. All Rights Reserved.