The Grapevine Art & Soul Salon
Museum: Place of the Muses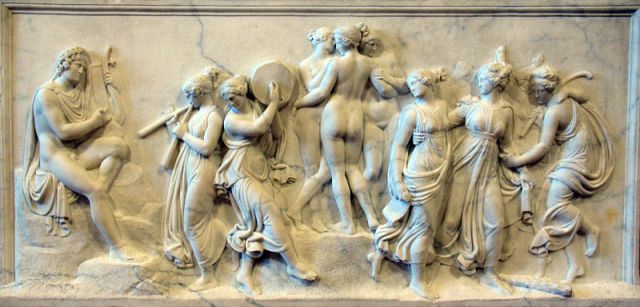 Our Museum houses mainly memories of those who have passed into the "place of the muses" where we hope and expect them to live on in words and images.
Lord, give each one of us our own death,
a dying that emerges from each life,
from the way we loved,
from meanings we made.
And from our needs.
For we are nothing but bark and leaf.
That great Death that each of us has within
is the fruit, around which all else turns.
____________Rainer Maria Rilke
Tribute to Leonard Cohen
I can do no better than to quote what I said in Issue 14 of The Grapevine on the home page piece called "An Ardor for the Depths":
Cohen's charisma as a musician is based in large part on his ability to venture into the depths and come up with images that have aura, images that set the listener dreaming, like this one from his current album: a broken banjo bobbing on a dark infested sea. And how well Cohen knows that if you go deep enough, you find the place where profane meets sacred, where sensuality and spirituality merge, where other apparently oppositional forces find kinship.
Leonard Cohenís death, the day after election results were announced in November 2016, seems synchronistic in some profound way, but how? Not only his passing but what he left. Not only the vast sacred body of his work but the title and content of his just-finished album: You Want it Darker. The you referred to in the lyrics seems to beYahweh, the god of his Jewish ancestors to whom he often spoke, but he could have been speaking of any god or of an overarching, underpinning force that shapes the world. Hindu Kali, for instance, who clears the way by destroying what has to be made new. Cohen offered himself to the deity that he addresses in You Want it Darker, to acquiesce in the dissolution. And then he died. Really died. Unless you believe as I do that he still occupies some overlapping space and time between life and death, as he always did.
_________Barbara Knott
March 2017 tribute in UK's The Sun on Cohen's Colourful Life
Here are links to previous articles in The Grapevine:
The Leonard Cohen London Live Concert DVD
A Review of Leonard Cohen's Concert at Atlanta's Fox Theatre, October 20, 2009 (David Price reviews one of LC's concerts in Atlanta, home of our journal and home (I have heard) of LC's grandfather's gravesite)
***************************************************
Below you will find the best links we could find to pay tribute to Leonard Cohen's life and work, beginning with three pieces of music, starting with the one that enchanted lovers.
New York Times: Leonard Cohen, Vital to the End
Hollywood Reporter: Canadian Prime Minister Justin Trudeau Pays Tribute
BBC: Canadian Singer Leonard Cohen Dies aged 82
HuffPost: Legendary Musician Leonard Cohen Dead at 82
Rolling Stone: Leonard Cohen Dead at 82
Peaky Blinders: Leonard Cohen's New Song
Review of Leonard Cohen album Live in Dublin
Art by Leonard Cohen: One More Thing.You Aren't Going to Like What Comes After America
The Poetry of Leonard Cohen Illustrated by Two Short Films
Leonard Cohen's Surprising Response When Asked What He Would Say to a Young Nazi
Glenn Gould Foundation: Leonard Cohen 1934-2016
Ten Great Leonard Cohen Covers
Leonard Cohen on Bob Dylan and Nobel Prize
On Being: Leonard Cohen, Champion of Our Cracked Imperfections
Democracy (There's a Crack in Everything)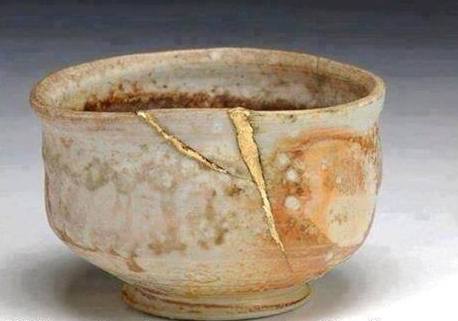 Copyright 2016, Barbara Knott. All Rights Reserved.