The Grapevine Art & Soul Salon
Reflections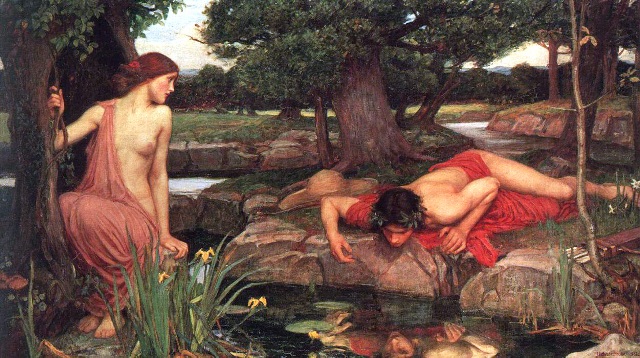 Echo and Narcissus, John William Waterhouse, 1903
Chamber for personal reflections, for contemplation of text and images that reflect or echo other material on the website, and for selected news items that mirror our themes.
Personal Reflections
CHARLES KNOTT: THOUGHTS ON EDUCATION
CHARLES KNOTT: STREETCARS, JUNEBUGS, AND THE POET'S FANCY
************************************************************************************
Selected Breaking News
Trevor Noah: 2016 Started with Zika and Went Bad
How the World Closed Its Eyes at Syriaís Horror
Nobel Prize Ceremony: Scroll down and hear Patti Smith sing Dylanís Hard Rain.
Woman Dies After Falling Into Vat of Melted Chocolate Trying to Retrieve Her Cellphone
Mending News: Serious, Engaging and Sometimes Amusing Antidotes to Breaking News
Teacher's Resignation Goes Viral on Facebook
The Story of Rachel Carson and Silent Spring
Hermann Hesse on What Trees Teach Us about Belonging and Life
How Permaculture Can Restore Ecosystems and Communities
Germany Unveils Zero Emissions Train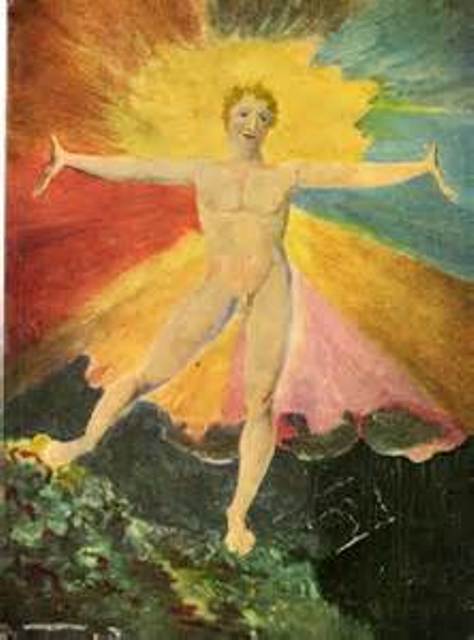 William Blake: Glad Day: The Dance of Albion
Swedish Bank Supports Standing Rock Protest
Native American Prayer to Awaken Spirit
Native American Symbols of the Zodiac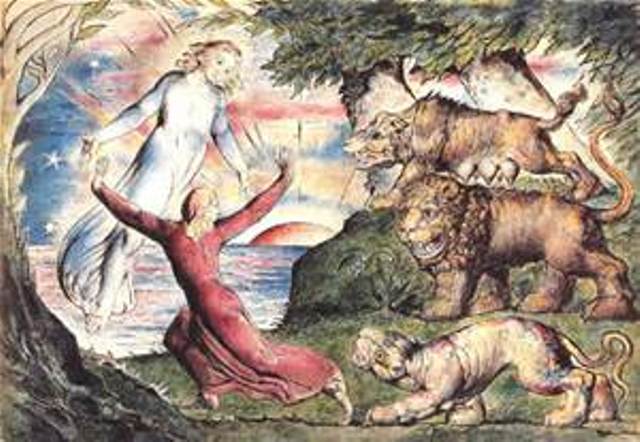 William Blake: Everything That Lives is Holy: Life Delights in Life
On Being, Article on Redemption
There is a Crack in Everything: Leonard Cohen on Democracy and its Redemptions
Charlie Chaplin Speech from The Great Dictator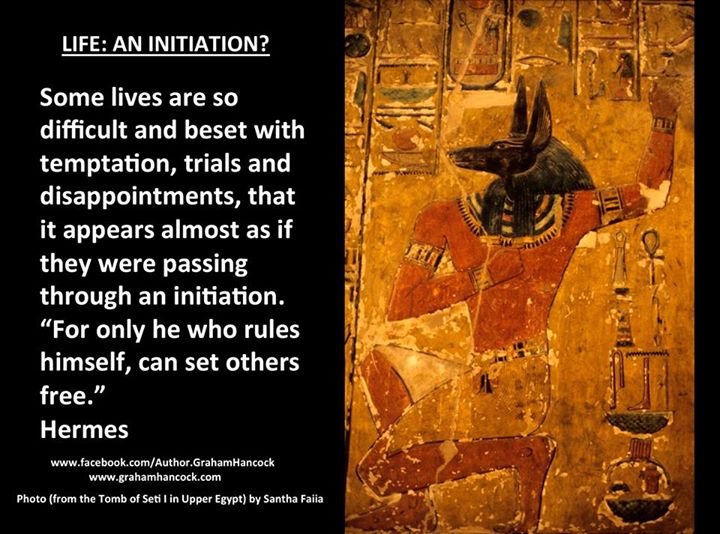 Egyptian Initiation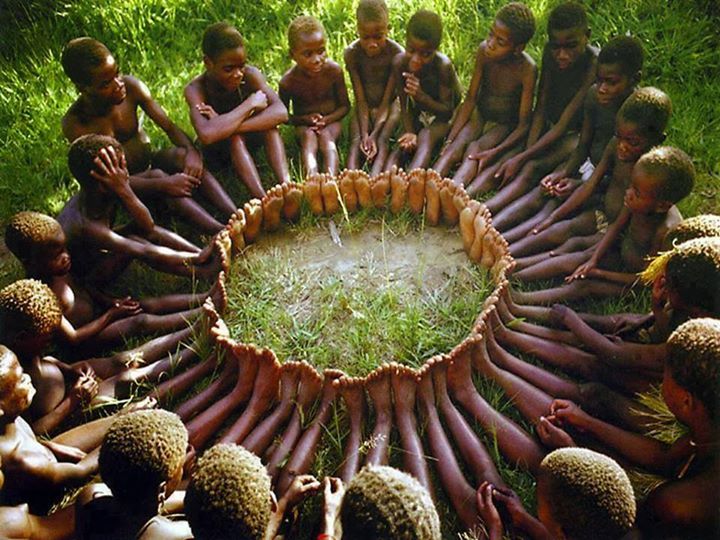 African Children Mandala
Photo found on Facebook page (October 9, 2013) of Cynthia McKinney, Phd., who posted this note with it:
I found this on an African website and wanted to share it with you.
An anthropologist thought he would test these African children. He placed a bowl of fruit underneath a tree and told them that the first one to reach the tree could have the fruit. When he told the children to run, they all took each others' hands and ran together. They all enjoyed the fruit together. This is the African concept of Ubuntu. In my opinion, it is also why Africa is preyed upon by the vultures untamed and let loose by other cultures.
When asked why they didn't run the course alone, they answered, UBUNTU! How can we be happy when others are sad?
UBUNTU in Xhosa is roughly translated, "I am because we are."
Now, if we could just get rid of those vultures.

Copyright 2016, Barbara Knott. All Rights Reserved.