The Grapevine Art & Soul Salon
Presentations: Sandy Mason
Sandy Mason is an award-winning photographer whose eyes can see into darkness. In the last issue we posted her photos on the subject of wildness. Here is another suite of photos, this time on darkness and without titles. We leave you to speculate on what you might be seeing.
She says of her work, I photograph to catch beauty in a world I find overwhelming. I see things that cause me to feel life's mystery, and I have to grab a solid piece of it. I photograph the "plain and simple" even though in reality there is no such thing. Photography is the silent love-song of my existence.
SEEING INTO DARKNESS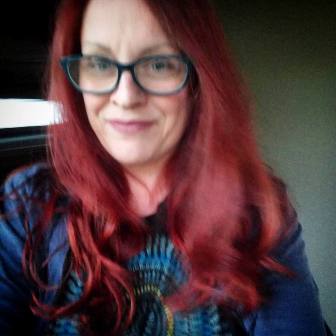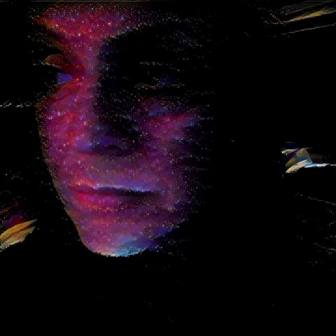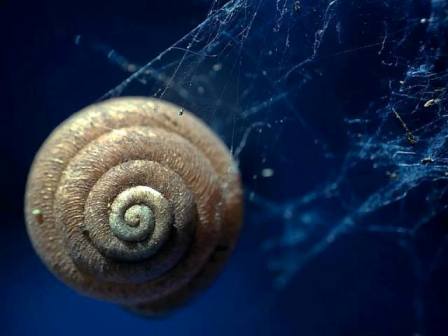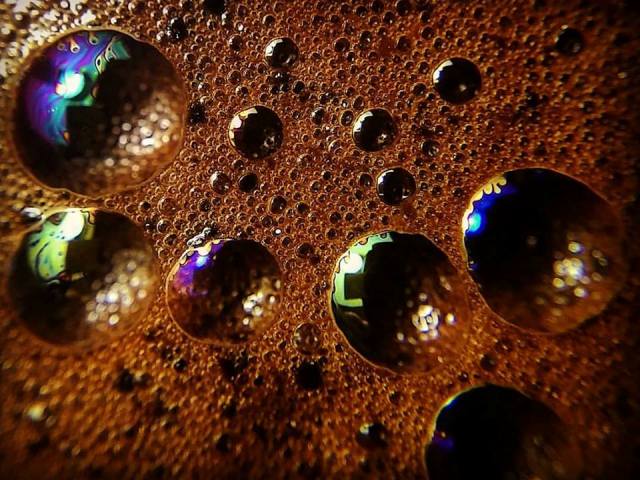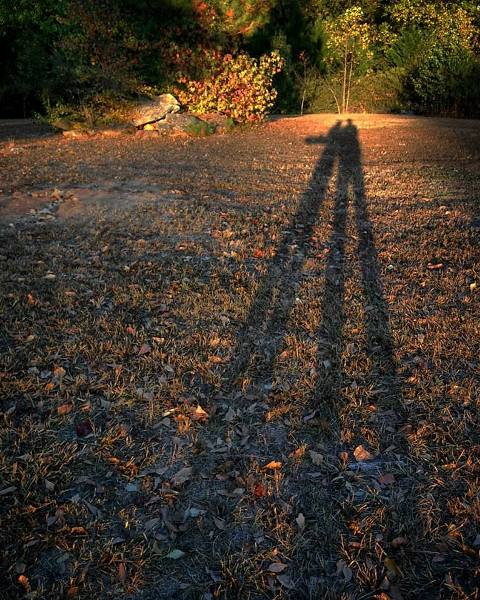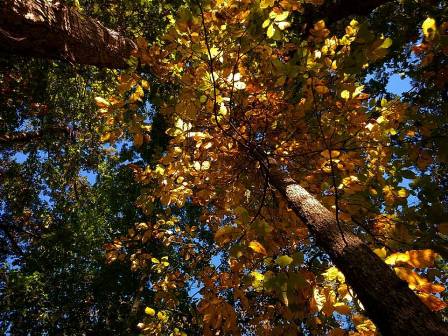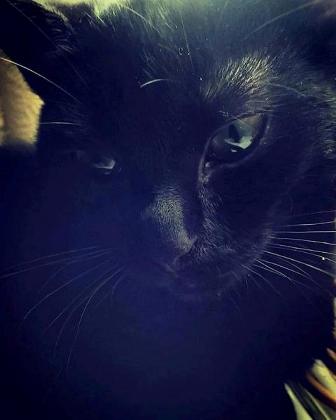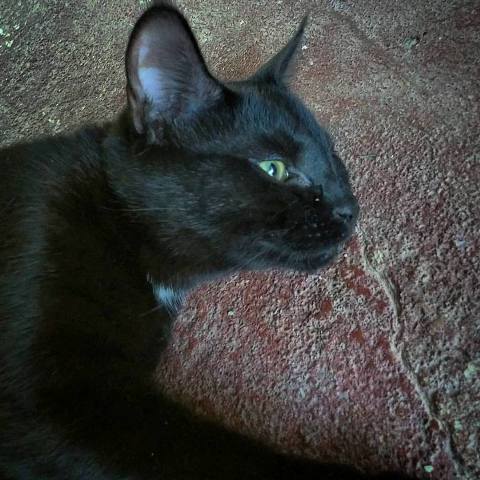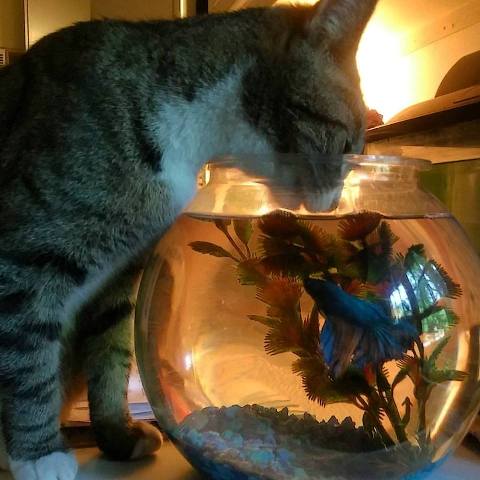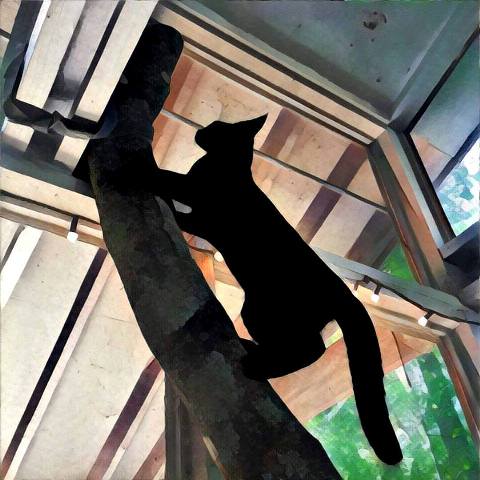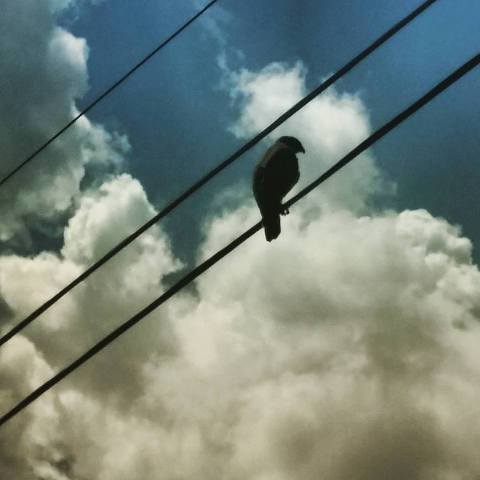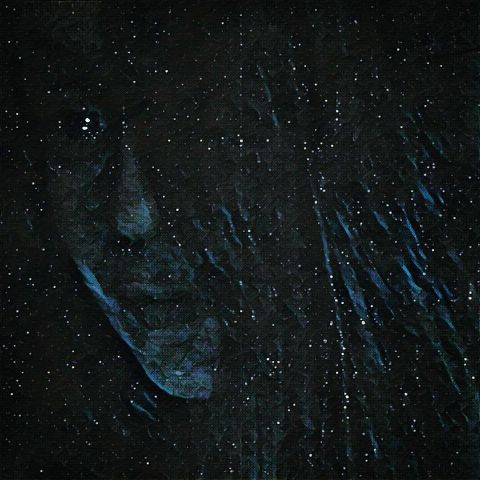 Copyright 2016, Barbara Knott. All Rights Reserved.