The Grapevine Art & Soul Salon
Dublin Diary: Delta Willis, Then and Now
Letter of December 24, 2016
Merry Christmas Barbara & Jonathan,
It was a joy to meet you in Dublin and I am glad we are in touch.
This is a riff based on my Facebook post from December 13, 2015:
A heavenly state of peace settled over me like a cloud of jasmine yesterday evening. Imagine being in a room full of people, not one looking at a device, listening rapt to poets, melodious voices from Belfast, speaking from the heart about The Troubles, not one word of hatred, but love in its purest form. In a stuffed arm chair I drifted in and out of sleep (after 2 red-eye flights to get to Dublin) waking again and again to applause, which was as nice as the sound of rain. I felt like a child being sung a lullaby.
We need more poets in the world, more books. It was a joy to see all the books at The Library at Trinity College, Dublin, but even better to hear Dublin taxi drivers rave about novels they'd read, and guffaw at Kevin Barry's hilarious reading. Highlights include our day trip to Dalkey, where novelists, poets and non-fiction travel writers had a productive writing session across disciplines, plus meeting Darwin's great descendant, Ruth Padel, whose poem about migration still haunts me. Best of all was my reunion December 2016 with Josip Novakovich and his writers group in East Africa, plus Michael Ruhlman inspired me to visit chef Kate Hill in Gascony. I remain gobsmacked by my Christmas dinner with John Banville and his wife, plus it was pure irony to share a Guinness with Josip in a dusty bar in Maasailand.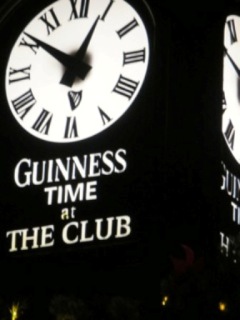 Happy, Happy, Merry, Merry
Delta