The Grapevine Art & Soul Salon
Reflections
Chamber for contemplation of text and images that reflect or echo other material on the website.
Below are links to three verbal reflections on the review by David Price of Leonard Cohen's Atlanta concert in October 2009, as well as one by Barbara Knott on her presentation article about Henry Moore. "The Shadow Sisters Confer: Giggling" reflects Bill Kennedy's humorous mood after preparing the photos of the Moore in America exhibition. Photos of the Chac Mool figure and of the plants from Atlanta Botanical Garden refer to the Henry Moore piece.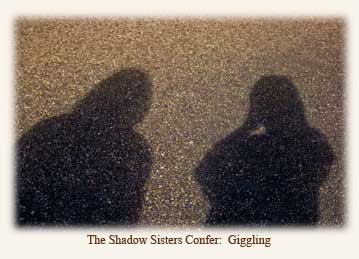 Nancy Law, "Leonard Cohen, You're My Man"
Charles Knott, "The Leonard Cohen London Live Concert DVD"
Barbara Knott, "Leonard Cohen and Those Who Know Secret Things"
Barbara Knott, "A Look at Erich Neumann's The Archetypal World of Henry Moore""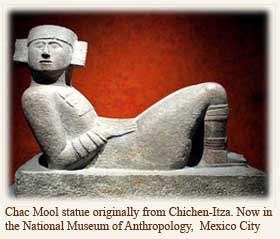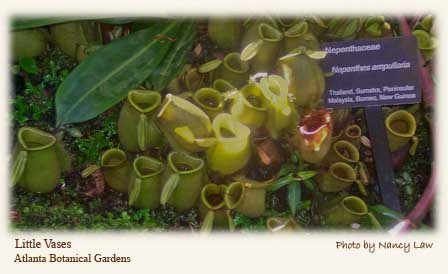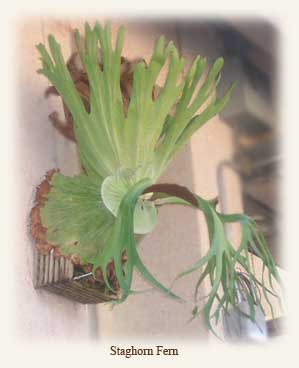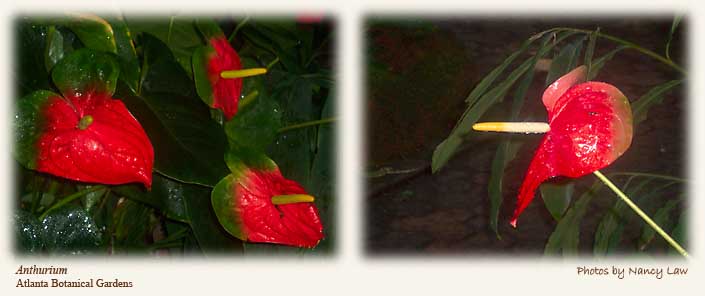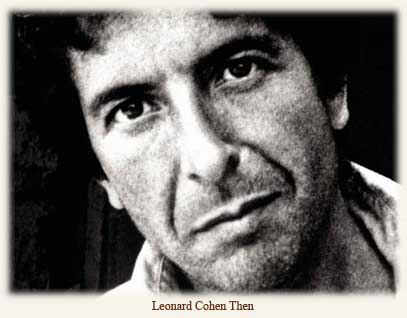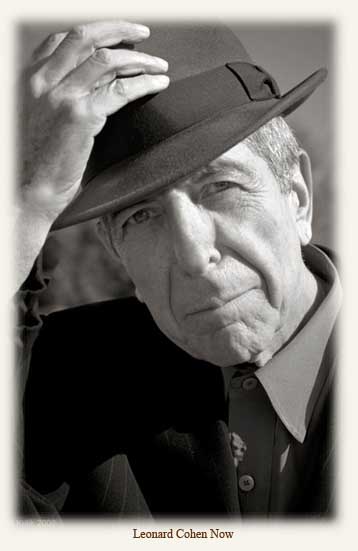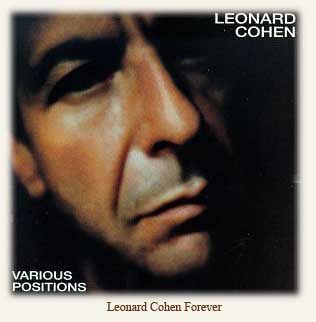 Copyright 2010 Barbara Knott. All Rights Reserved
Contact the
Webmaster