The Grapevine Art & Soul Salon
Reflections: Chamber for contemplation of text and images that reflect or echo other material on the website.
For articles in our own archives related to theater, see Barbara Knott's Remembering William Hickey and Charles Knott's Stagefright.
Variations on the divine feminine referred to in Museum, "Thunder, Perfect Mind" commentary: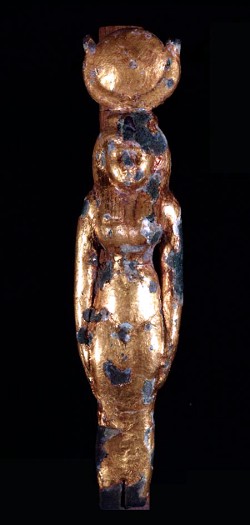 Gilded figure of Egyptian goddess Isis, c. 1000-500 BCE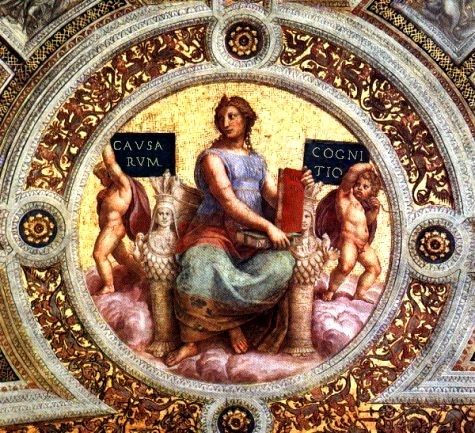 Stanza Della Raphael, Sophia, feminine wisdom of God, at the Vatican
An exhibit of masks to suggest how cultures of the world have created images to conceal and reveal "all that is possible in human nature," including manifestations of the heavenly and hellish as well as animal totems (see interview with Chris Kayser in Presentations):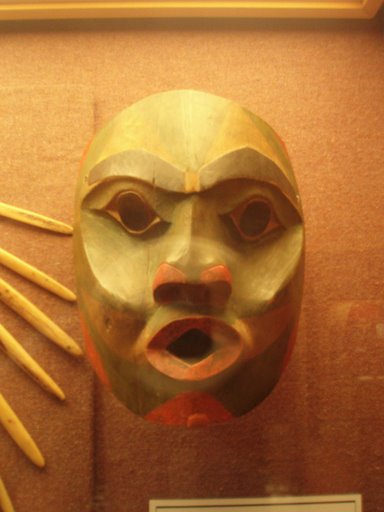 Old Native American Mask (picasaweb.google.com)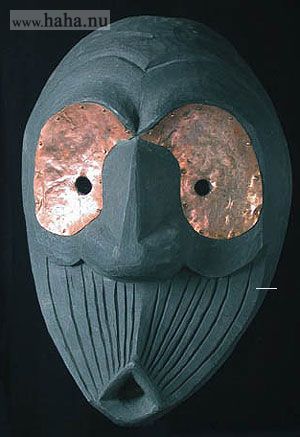 Native American Iroquois Mask (masks of the world.com)
Maori Mask (hof.povray.org)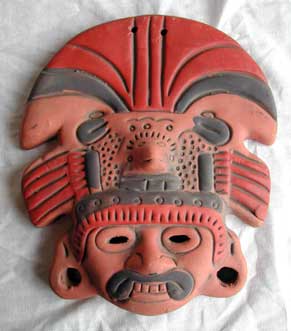 Aztec Mask (designhistory2008.blogspot.com)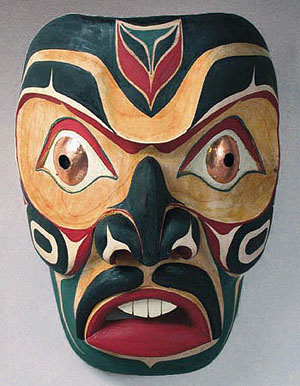 Inuit Mask (masksoftheworld.com)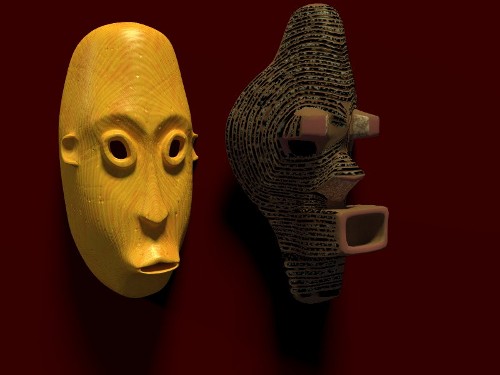 African Masks (hof.povray.org)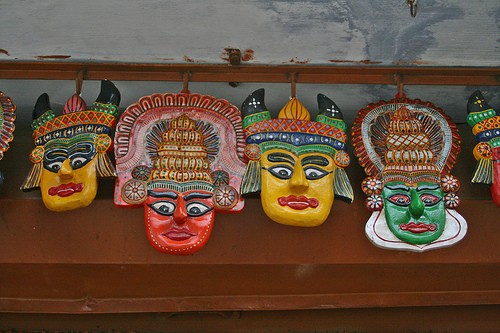 Katakali Masks(flickr.com)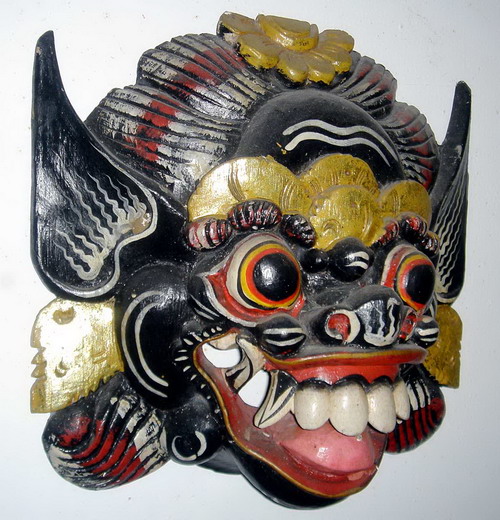 Indonesian Mask (weirdomatic.com)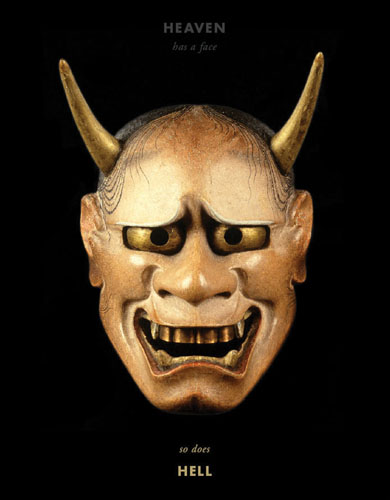 Japanese Noh Theater Mask (floatingworldeditions.com)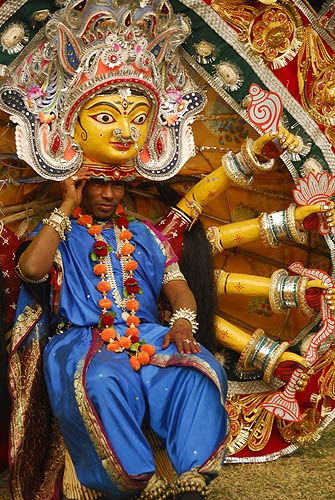 Durga Mask, India (flickr.com)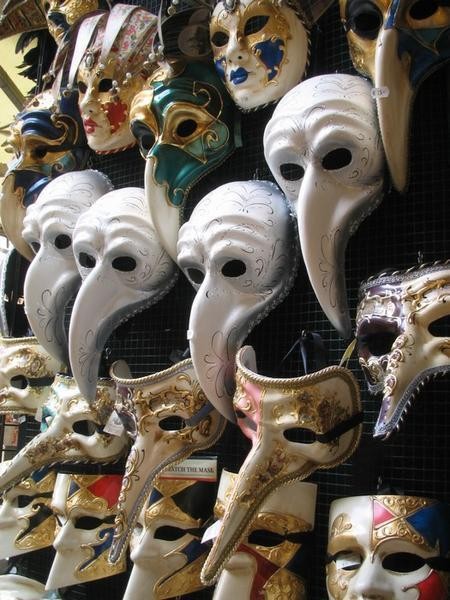 Venetian Masks (travelblog.org)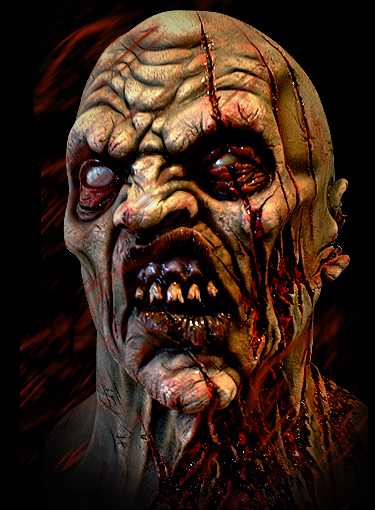 Zombie Mask (rubbergorilla.co.uk)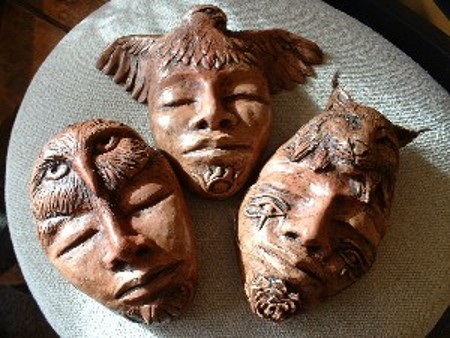 Totem Masks, available by commission at wingsofdreamsshop.com
Animal totem masks created by Cynthia Bausch of Harper's Ferry, West Virginia, incorporating not only physical features but also attributes of the animals. This grouping relates to Jonathan Knott's ancestor poem in Tracking History.
Copyright ?2008 Barbara Knott. All Rights Reserved
Contact the
Webmaster